OXIRIS Set Resources
The only filter set available in the US that performs multiple blood purification therapies simultaneously, including continuous renal replacement therapy (CRRT) and the removal of cytokines and inflammatory mediators from the blood.
*The OXIRIS Set device is authorized under EUA200164 (Emergency Use Authorization) to treat patients 18 years of age or older with confirmed Coronavirus Disease 2019 (COVID-19) infection admitted to the intensive care unit (ICU) with confirmed or imminent respiratory failure in need of blood purification, including use in continuous renal replacement therapy. This device has neither been cleared or approved for the indication to treat patients with COVID-19 infection. The device is authorized only for the duration of the declaration that circumstances exist justifying the authorization of the emergency use of the OXIRIS Set under section 564(b)(1) of the Act, 21 U.S.C. § 360bbb-3(b)(1), unless the authorization is terminated or revoked sooner.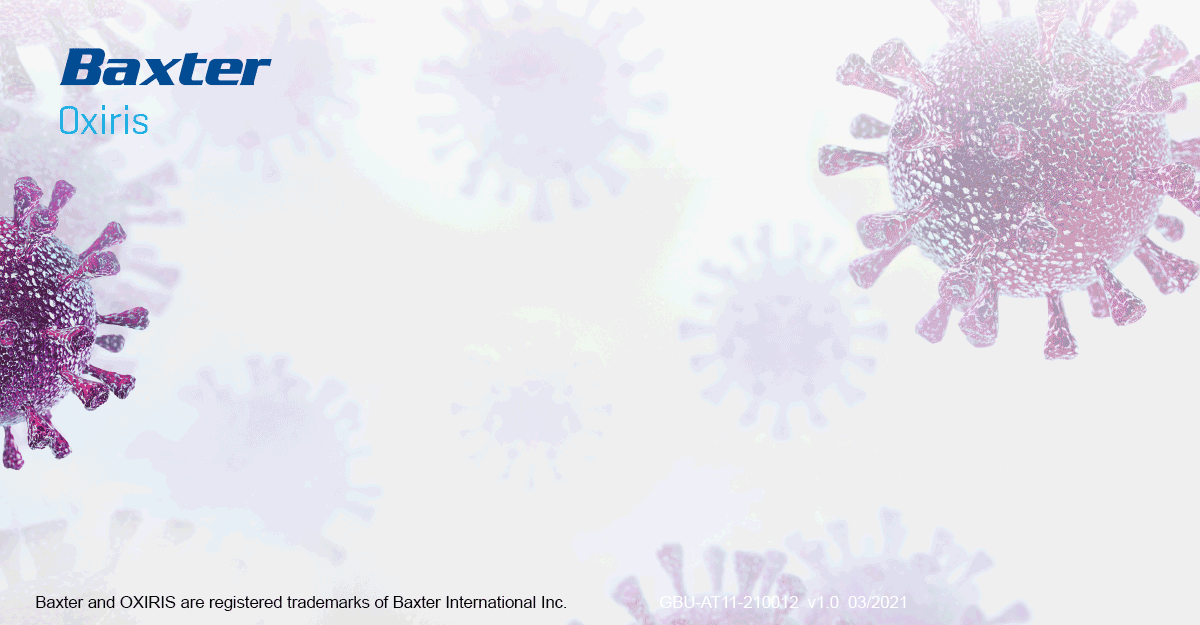 Clinical Considerations
With or without CRRT, the OXIRIS blood purification device is designed to remove inflammatory mediators in the treatment of COVID-19 patients.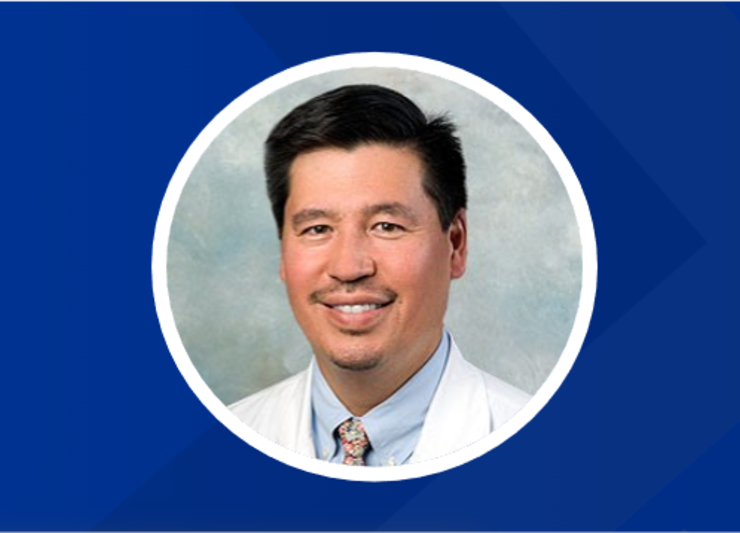 "We are learning more about how the real threat in COVID-19-induced sepsis is the inflammatory response and the storm of cytokines released during COVID-19 infection.  Additionally, dialysis filter clotting has been a tremendous challenge in providing dialysis therapy for our COVID-19 patients. We have been losing filters to clotting at a very fast rate.  For patients with imminent respiratory failure who need blood purification, we believe the OXIRIS filter could help us manage their treatment. The OXIRIS blood purification system may help to reduce the cytokines that we believe are associated with the COVID-19 infection."
-Dr. Chris Kwoh, Nephrologist at Houston Healthcare Northwest, 1st HCA in the U.S. to use the OXIRIS Filter Set
How does the OXIRIS filter work?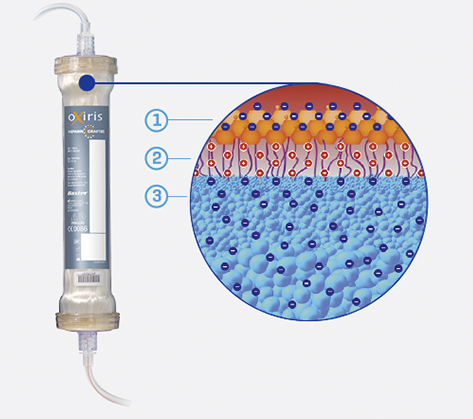 The OXIRIS filter set has a three-layer membrane structure:1-3
The heparin graft on the membrane reduces membrane thrombogenicity.
The PEI (polyethyleneimine) surface treatment allows for the adsorption of endotoxins, and provides renal support through removal of fluids and toxins by diffusion and convection.
The enhanced AN69 membrane enables adsorption of cytokines and toxins while providing renal support by diffusion and convection.
RX Only.
For safe and proper use of the products mentioned herein, please refer to the Operator's Manual or Instructions for Use.