Integrated Care Solutions
Supporting clinicians by uniting innovative therapies in complex critical care environments
Meet Our Portfolio of Critical Care Therapies
Integrated Care Solutions is uniting leading technologies for today's critical care complexities and the next generation of innovative therapies to support clinicians in the work of saving and sustaining lives.

We're strengthening our commitment to critical care and shaping the future of personalized care by:
Facilitating interdisciplinary collaboration to foster clinical success
Advancing cirtical care therapies tailored to individual patient needs to enhance outcomes
Improving the therapy delivery experience to empower clinicians
Providing expert guidance on the front lines of intensive care units to support clinicians
Continuing to invest in the next generation of critical care therapies to increase treatment efficiency
Acute Therapies
We partner with you on the front line of intensive care, so you can help deliver accurate, effective, and efficient treatment for ICU patients with acute kidney injury (AKI) and other acute renal conditions. We support acute therapy clinicians with our CRRT Systems, Filters, Solutions, Therapy Optimization, and Education.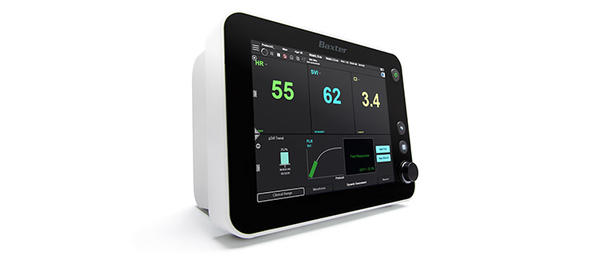 Starling Fluid Management Monitoring System
The Starling system is a 100% non-invasive fluid management monitoring system that provides clinicians with the confidence to respond to ever-changing patient status and dose IV fluids according to patient response. Only the Starling system offers an accurate, reliable, and non-invasive method to measure flow at the patient's core and deliver meaningful insights to guide clinical decision-making. 
Acute Therapies & Patient Monitoring
Baxter Integrated Care Solutions invites you to visit the Acute Therapies & Patient Monitoring virtual ICU, which highlights our suite of critical care therapies and products. As you immerse yourself in our virtual experiences you will find our diverse portfolio of products that support critical care. Whether it's in the ICU environment or our Response to COVID-19 section, you will find a variety of helpful information covering our portfolio of products and therapies.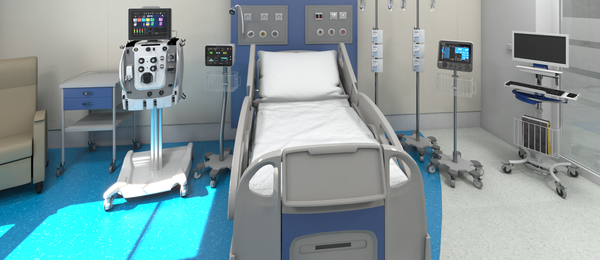 ICU Virtual Exhibit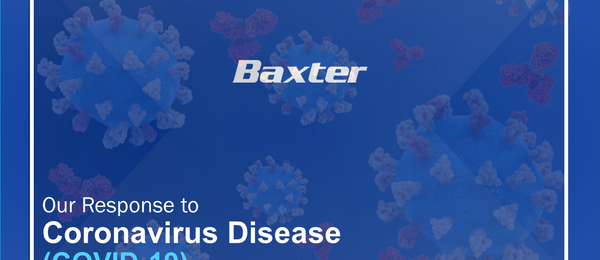 Our Response to COVID-19 Virtual Exhibit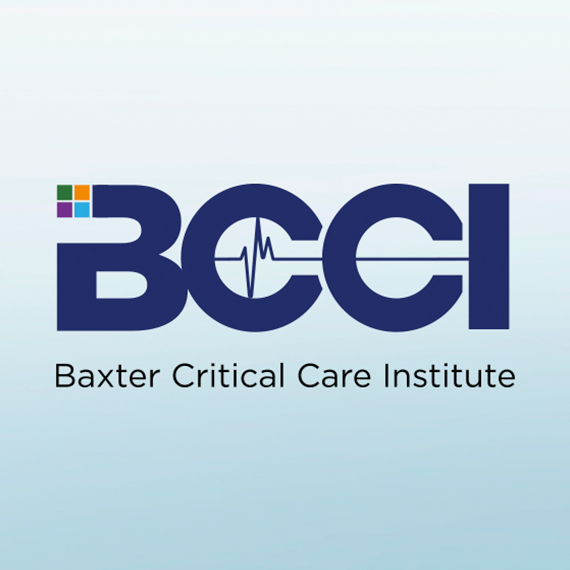 Baxter Critical Care Institute
At Baxter Critical Care Institute, we strive to increase confidence in therapy delivery throughout your hospital. By taking a versatile multi-channel approach to education, our programs are developed to help simplify processes while increasing consistency and safety. We customize training programs to align with the unique needs of your hospital, ICU, and staff. Global insights and knowledge-sharing ensure that our educational offerings are always state-of-the-art.
Rx only. For safe and proper use of the products mentioned herein, please refer to the appropriate Operator's Manual or Instructions for Use.